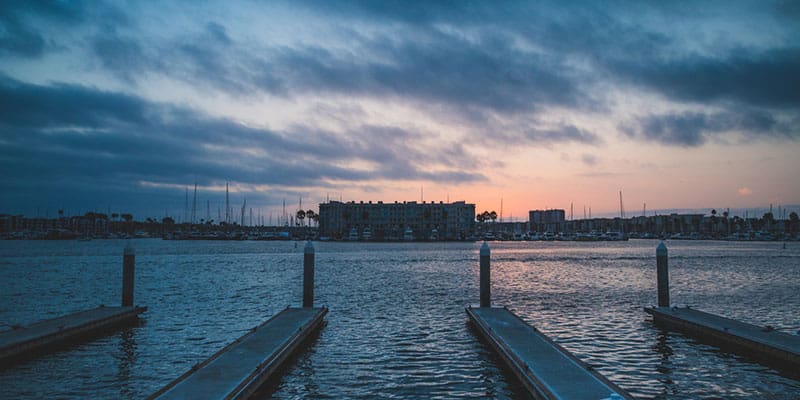 Being out on the water in your boat is a wonderful thing. There is nothing better than the wind in your hair and the sun reflecting off of the water. Boats are great for fishing, as well as exploring rivers and lakes, and they are so much fun for recreational purposes. Water skiing, wakeboarding, knee boarding, and even wake surfing can provide you with hours and hours of fun and exciting entertainment. You can gather your friends and family on your boat and have so many good times. If you do not like to take your boat out of the water every time you are not using it, or if your boat is too large to do so, you will need a safe and secure place to store your boat on the water so it is ready for you to use it whenever you like. Boat slips are the perfect place to park boats. Once you have a location for a slip, you can have it built to your exact specifications, so it will be the perfect place to store your boat.
Boat slips can be built in many different shapes and sizes. You need to know exactly what size you need to have built and what space you have to build on. It is important that you also have your boat slip built out of quality materials so it will not wear down quickly. Water can be hard on building materials, so it is important you do not skimp on quality to lower costs. It will actually end up costing you more money in the long run if you try to cut corners because you will have to pay for repairs.
>If you are looking for a reliable company that specializes in building quality boat slips, look no further than Renegar Construction. We do quality work and use quality building materials. We can build you a boat slip that will last. We will work with you every step of the way to make sure you are happy and satisfied with the end product.