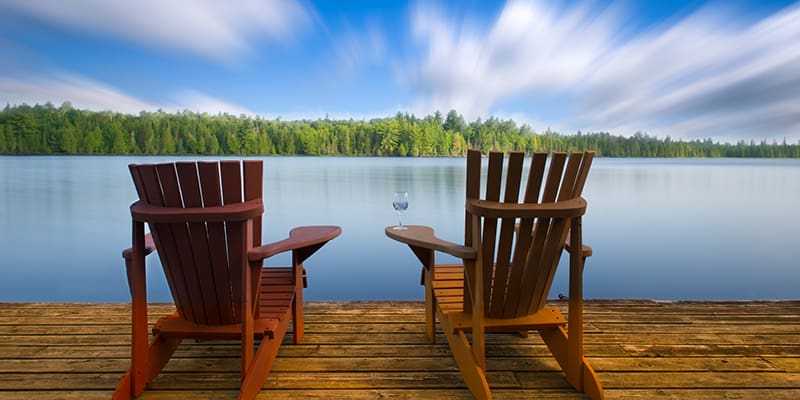 Many people have the dream to own a waterfront home, and that makes the Lake Norman, North Carolina area a popular place for those that want to embrace that lifestyle. You might be looking at homes to buy that do not have a dock yet, or one in disrepair, in the hopes of saving some money. That's not a bad idea, but it is important to understand the Duke Energy's Shoreline Management Guidelines. Private docks are regulated, and you'll need a permit for dock construction. A dock construction professional will make sure everything goes as it should, so you don't run into the problems you might encounter if you were to make it a DIY project.
The same is true for renovating a worn-out dock as it is with new dock construction. Since many changes were made in the guidelines in 2006, although the older ones may be grandfathered in, there are rules about how to maintain and repair them to keep that status. A dock construction company will make sure your repairs are done properly.
When you call on us at Renegar Construction, you can have peace of mind that your dock construction or repair will be done within the guidelines. The same is true for other shoreline improvements, such as boat houses, seawalls, and rip rap. We build high-quality boat docks, slips and retaining walls in the Lake Norman area that will give you years of enjoyment and boost your property's value. Contact us today to learn more.