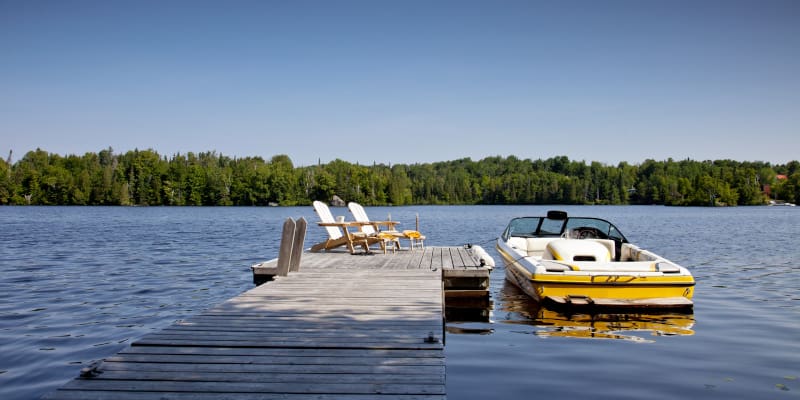 Whether you use your boat for water sports, fishing, or just the occasional relaxing boat ride, you're going to need a dock. The specifications for your dock will depend on a few different factors. For example, if you have more than one boat, you'll probably want a bigger dock to accommodate them all. Dock construction involves many different considerations to make sure that the dock you get is perfect.
One important consideration is what you intend on using your dock for. Many people with a lakefront property want a larger dock to accommodate lunches with friends as they stare at the lake. Other people just want a dock that allows them to walk to and from their boat. What you intend to use your dock for is an important thing to keep in mind during the dock construction process, as doing so will help you make better decisions about the overall design of the dock.
Another thing to keep in mind is the height of the dock. Dock construction can accommodate many different heights, but you'll want to find a sweet spot between having too much of your dock underwater and too much of it above water. There are challenges that come with both scenarios, so work with your boat dock builder to find the right height for what you're looking for.
If you want a quality dock for your lakefront property, be sure to come talk to us here at Renegar Construction. Our dock builders are highly skilled and know how to work with your needs and specifications, so give us a call today.