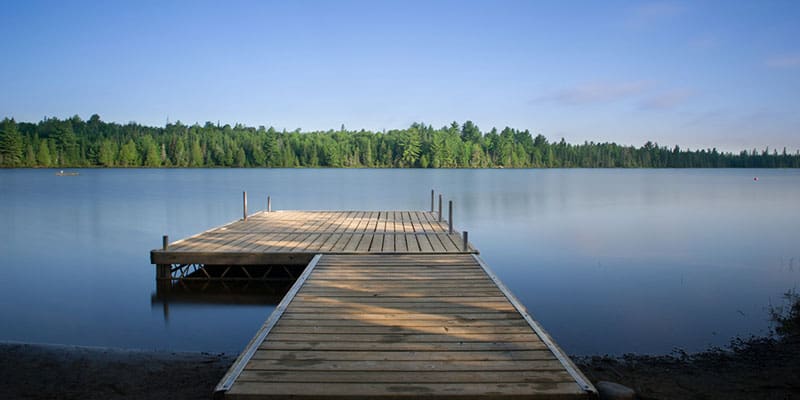 Running up and down the dock, climbing in and out of boats, and soaking up all the sun reflecting on the water is what summer dreams are made of. There is nothing better than cruising around on a boat, the wind blowing on your face, without a care in the world. There truly is something special about spending time on the water. Just like you take care of and maintain your boat to make sure it runs properly so you can be safe, you need to make sure your dock is in good condition as well. Boat docks that are in need of repair can be very dangerous if they are left unrepaired. It is important to find a company you trust to do all repairs so you can enjoy your time on the water without having to worry about the safety of you and your guests.
Show your docks some love by regularly inspecting them to make sure nothing seems to be broken. You can also hire a professional to inspect your dock to make sure everything under the water is in good condition and free from damage caused by rotting wood, other watercrafts, or animals. Making sure your dock is in good condition is very important and could even save you from having a terrible accident happen. A good, sturdy dock is important and will help you be safe and have fun.
If you need repair work done on your dock, contact us today at Renegar Construction to set up an appointment for repairs. We will come out and look at your dock and let you know exactly what needs to be done to repair it. We do quality work and use quality building materials. No job is too big or too small for us. We do repair work on all types of docks, and we also build new docks if that is something you are in the market for.