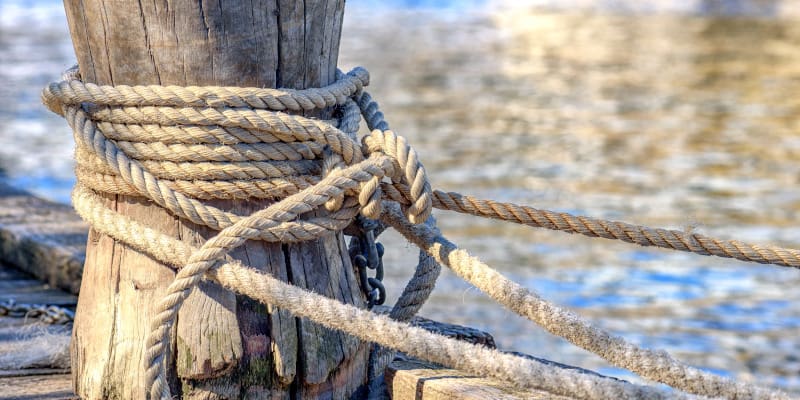 A good dock is a must-have for anyone that owns a boat. However, what once was the perfect dock may now be more of an eyesore or hazard, depending on its age or how it's been used. Eventually, every dock will need to be replaced with a new dock.
Here are a few signs that you need a new dock.
The materials are cracking or warping. Older docks are more prone to damage, such as cracks, warped areas, and other issues with the materials. Over time, repeated use and exposure to the elements cause these materials to break down. The structural integrity of your dock can suffer if its materials aren't in good shape, so if you've noticed a lot of damage to your dock, you should probably build a new one.
Your needs have changed. Maybe you only had one small boat for a long time but have recently decided to purchase another one. In this case, your old dock may not be big enough to accommodate both of your boats. You shouldn't have to struggle to find room to dock your boat or boats, so make sure you have a dock that has plenty of space for what you need.
The sand bed has eroded. The sand bed that your dock rests on can erode over time, causing your dock to shift or become unstable. Sometimes you can shift the dock itself, but other times you may have better luck constructing a new dock with new anchorage.
If you're looking for a new dock for your lakefront property, you can rely on our 15 years of experience here at Renegar Construction. Our specialty is providing people with the perfect high-quality docks that they and their boats deserve, so give us a call today for all of your dock construction needs.