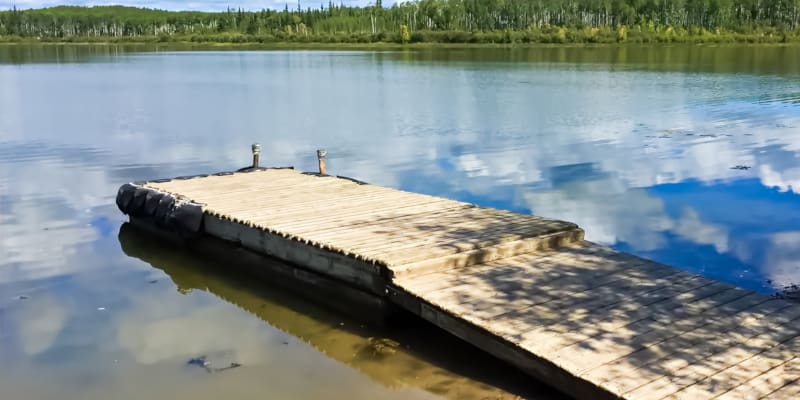 Boat docks are constantly exposed to water, heat, and other harsh weather, and this often leads to the need for repairs. Depending on the severity of damage and extent of the repair needed, you may need professional assistance. No matter what boat dock repair you are facing, here are some tips to help you get the job done right.
Make sure any wood you use for repairs is treated and sealed. This is important to keep any wood from rotting and keeping the dock safe and secure.
Replace any broken or missing parts. This may seem like an overwhelming task, but it is much better and easier to replace one part instead of your whole dock down the road.
If you have metal parts or platforms on your dock, it is important to clean and treat them with a rust-resistant substance that will help the dock resist water damage and extend its lifetime.
Check all screws on the planks of your dock. Constant movement on the water and waves crashing against your boat dock will eventually loosen screws, which can lead to loose and unsafe planks and boards. Taking the time to tighten any screws is a simple repair that can help you avoid more serious damage in the future.
When you complete regular boat dock repair, you can continue to enjoy your boat dock for years to come. If you have any questions or need help from a professional team, contact us at Renegar Construction today. We look forward to working with you!