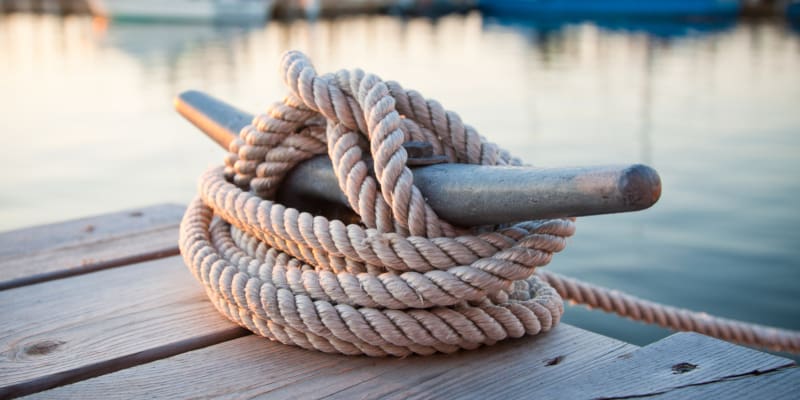 There are many different styles of boat docks, and each has various benefits. While many properties have a fixed dock to provide water access, a floating dock offers many benefits, as well. Depending on your location and what activities you will use your dock for, you may want to consider the benefits of a floating dock. Some reasons why people will invest in a floating dock are:
They are very adaptable. No matter the water level, you can feel comfortable knowing your dock is always above the water line and not submerged. Keeping your dock above water and not submerged underneath will slow down the process of erosion and other damage.
Floating docks are also often made with more durable, water-resistant materials like metal and plastic, which makes them often easier to care for and overall less of a hassle with maintenance in the long run. Less maintenance costs may also help you save money and time over several years.
You have more options to pick the size and shape of your dock when you choose to have a floating dock. You can easily pick how many platforms to put together to make your floating dock perfect for your needs and your space.
If you are looking for a versatile, durable option for a new dock, there are many reasons to look into floating docks. Our team at Renegar Construction is ready to help you decide if a floating dock is right for you. Give us a call today, and we'll be happy to answer any questions you have!