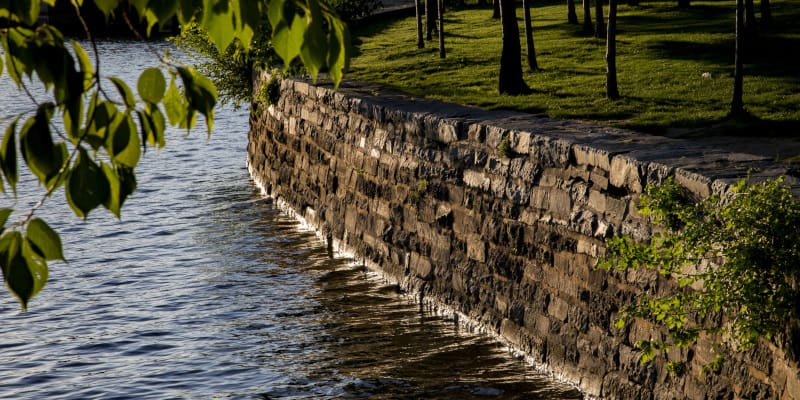 Waterfront properties bring so many benefits to their owners. They provide a beautiful view, a great space for entertainment, and more. However, there are a few things owners of waterfront properties need to keep in mind that other property owners won't need to. For example, if you own a waterfront property, you'll want to look into retaining walls and why they're necessary.
Retaining walls are structures built along the shore of a lake or other body of water. They help separate the soil on the shoreline from the water, specifically when there's a noticeable elevation difference. This separation is necessary because, without it, the shoreline will become eroded. This can lead to expensive repairs and extensive damage to your property.
Retaining walls also help prevent flooding. Flooding is a big danger for people that own waterfront properties, so it's important to do everything you can to prevent your property from having to deal with this issue. The protection granted by retaining walls helps keep floodwater from heavy rainfalls away from the rest of your property, allowing you to avoid the damages and health concerns that come with flooding in your home and property.
A well-built retaining wall can be both a necessary protective measure as well as a beautiful addition to your property with the right materials and expertise. If you want a retaining wall that keeps both function and aesthetics in mind, reach out to us here at Renegar Construction. We have 15 years of experience helping waterfront property owners, so call us if you need a retaining wall or new dock.