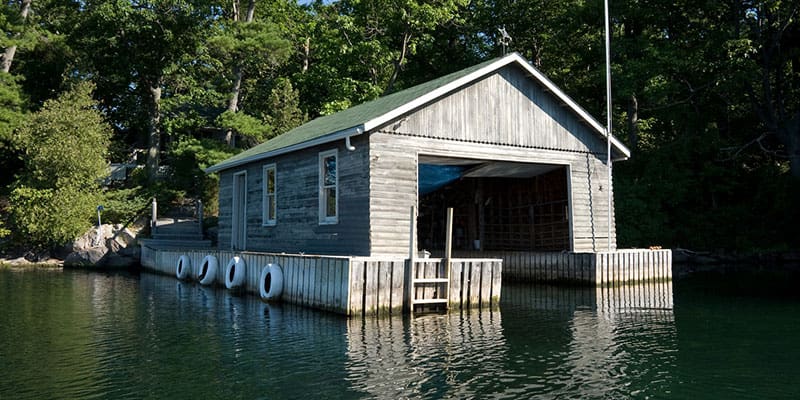 All boat owners want to make sure their boats are protected and bringing them enjoyment for years to come. There are many different things you can do to make sure your boat lasts for years, including hiring professional maintenance and repair jobs, making sure to ride safely and not push the limits of your boat, and more. One of the best things you can do to ensure your boat lasts a while is keep it adequately protected. Boat houses do a great job of keeping your boat safe.
Boat houses provide more protection from the weather, wild critters, and other forces that can mess with your boat. They also give you more privacy, which is beneficial for keeping intruders away. Building a boat house also allows you to save money that you'd otherwise spend on storage facilities for your boat when you aren't using it, as boat houses can provide enough protection to keep your boat safe on your property year-round.
You can also design your boat house to suit your aesthetic and needs. For example, you can add guardrails, ramps, and other elements that can make getting into your boat easier and more accessible. You can also build a boat house that can house multiple boats, so if you have more than one watercraft, you can keep them all safe without having to find additional storage for multiple boats.
If you're looking to add a boat house to your property, come call the best builders around here at Renegar Construction.