At Renegar Construction, We Are Committed to Giving North Carolina and South Carolina Residents High-Quality Marine Construction Services at Affordable Prices!
We can design and build retaining walls, dock systems, floating docks, sea walls, piers, rip rap, and more. Check out some of our current specials below and contact us to find out how you can take advantage of these great deals!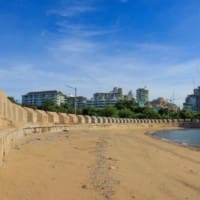 Call us today for a free, no-obligation quote!
Looking for a marine construction company in North or South Carolina? Look no further than Renegar Construction! In …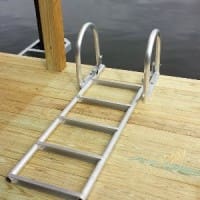 Don't miss out on this special offer!
At Renegar Construction, we build some of the most attractive and highly functional dock systems in the area, …