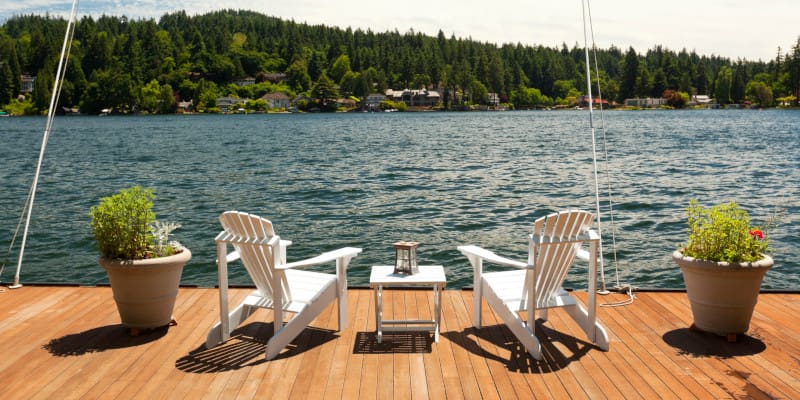 At Renegar Construction, we have been building docks for many years, and we know what it takes to be great at this job. In this article, we will go over a few hallmarks of great dock builders—a few key qualities that the best dock builders have in common—in order to help you choose the right team for your dock building needs.
Knowledge- One thing that all great dock builders possess is thorough knowledge of their craft. In particular, the best dock builders have extensive knowledge of various dock designs and understand how to implement the right design for their client's needs. They also have up-to-date knowledge of the latest shoreline management techniques.
Experience- Another hallmark of great dock builders is their extensive experience in the field. Dock building is a highly specialized trade, and it takes practice to achieve great results. Our team has been building docks for the past 15 years, so you can count on us to get the job done right. If you are looking for the right dock builders to work on your project, we recommend that you choose a company with a great deal of experience in the industry.
Flexibility- A third thing that great dock builders have in common is flexibility. Building on shorelines is very different from building on dry land, as the shore presents its own challenges, and the conditions can change significantly. Because of this, great dock builders must learn to adapt to these changes and be flexible in their approach to problem solving.