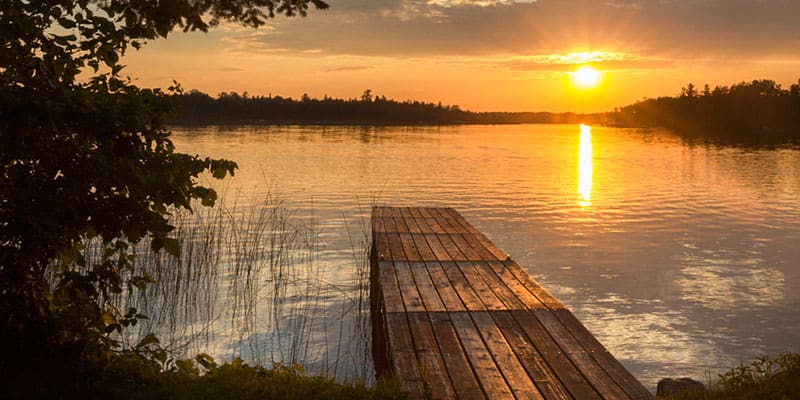 Sometimes, it is best not to leave things to chance. This is definitely the case when you are considering construction of new docks or docking systems on your property. Docks should be properly installed to ensure the stability, safety, and durability of your dock through the years. As you make an investment in new docks, make it an investment that will last!
Working with a professional is one of the best ways to ensure that your investment in a new dock goes a long way. A professional construction company will have the tools, skills, suppliers, and contacts to make sure that you have all the resources you need to enjoy the new dock on your property.
Working with a professional means you will have access to these key services:
Quality: You can work with people who know what they are doing, so you do not have to worry about the quality of the work.
Materials: Members of a construction company will also have access to premier tools and materials to construct a dock you can be proud of.
Experience: An experienced company also has the added benefit of being able to deal with problems and unforeseen difficulties in a reliable and efficient manner. Experience means fewer problems or setbacks!
Want to hire a professional to help with construction for new docks? Contact us at Renegar Construction. We would love to help! Our company has been doing business for more than 15 years. We know all there is to know about dock construction and we are ready to go to work for you.