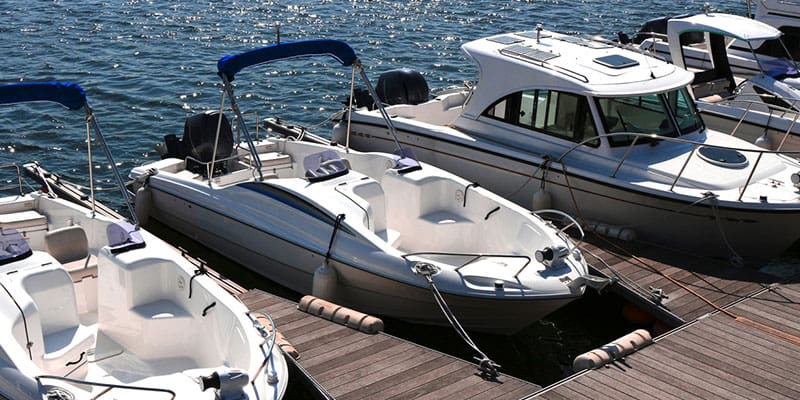 There is something that is just really special about docks. It might just be that they are on the water and water is peaceful and calming to many people. It also could be that they bring back fond memories of sweet summer days where you don't have a care in the world. Docks are used for many different things. You can dock your boat and jump into the water, fish from the dock, or even set up a lounge chair and get some sun. If you are looking to build docks to get some of those great memories back, and to make new memories with your loved ones, you need to find a reliable company to help turn your dream into reality.
You can build docks on lakes and rivers. There are many different kinds of docks, including floating docks, boat docks, docking systems, and even boat slips. You can have a dock with multiple places to tie a boat to, whatever you have the space for. You can also have docks with long decks and large spaces for lounge chairs and entertaining. Whatever you have the space for can be done. You can also have docking systems built for multiple boats to be stored. This can be good if you have a large fleet of boats that need to be docked.
If you are looking for a reliable company to build docks, contact us today at Renegar Construction. We build docks of all shapes and sizes. We have many years' worth of experience building beautiful docks that are made to last. We do quality work and pay close attention to all of the little details to give you a quality and sound product. We can build huge docking systems or build a small floating dock. No job is too big or too small for us to take on. We use quality building materials and do not cut corners. We know you will love making memories on your beautiful new dock.