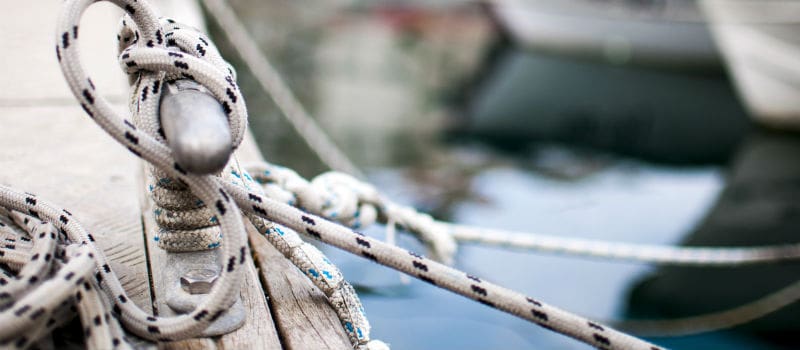 If you need to install a new boat dock either because your current dock needs to be replaced or you live on the water and want to have a boat, one type you should look at are aluminum boat docks. They offer many benefits over the standard pressure-treated wood dock, which makes them well worth the investment.
Strong – Aluminum boat docks are welded together at the joint seams, so you don't have to worry about screws or nails working loose over time.
Long-Lasting – Aluminum framed boat docks do not rot, weather, or decay like you would experience with wood boat docks.
Valuable – There is more value involved with adding aluminum boat docks instead of wood, which can be helpful when it comes time to sell your property.
Versatile – An aluminum boat dock can be removed in the fall and installed back in the spring with very little trouble. You also have the option to use either aluminum or galvanized steel pipe legs, so you can choose the one best rated for the amount of boat traffic you experience. An added benefit is that there are plenty of dock accessories that work well with aluminum framed boat docks.
While aluminum boat docks are typically about twice the cost of wood boat docks, you will enjoy more than twice the lifespan and not have to deal with yearly maintenance and repairs, giving you more time to enjoy your time on the water. If you live in the Lake Norman, North Carolina area, you can learn more about boat docks by calling us at Renegar Construction. We'll be happy to provide you with a quote, so you can make an informed decision about whether this is the best option for your needs. You can count on our 15 years of experience to provide you with the high-quality work you expect. If your boat dock has seen better days, call on us to take care of the problem.