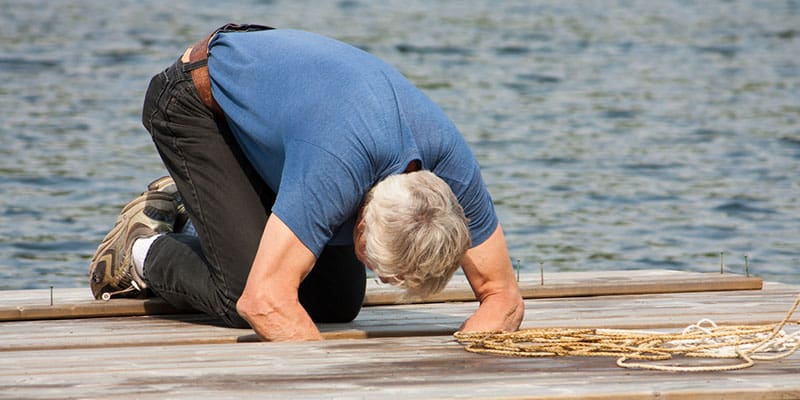 If you own a boat dock, you know that it serves many different purposes. Not only can it be a great place for you and your family to relax on a summer afternoon, but it can also be a space where your boat is docked safely when not in use. While boat docks are meant to be constructed to last a long time, there may come a time when boat dock repair is necessary. Here are a few things to look for that might indicate boat dock repair is needed:
Uneven Floating – If you've noticed your dock is floating unevenly, where one side is higher in the water than another, you may want to look into boat dock repair. Uneven floatation could easily lead to someone slipping and falling on your dock as they get in and out of your boat.
Twisted Frame – Sometimes a boat dock frame will become warped, whether due to wear and tear, harsh weather, or some other incident. It's important to call about boat dock repair or replacement if the frame of your dock is not working well.
Rotten Railing – Having a railing on your boat dock is another essential part of safety. If the railing is rotten or a metal railing has become rusted or worn, it may be time for boat dock repair that replaces this important part of the dock.
Deteriorating Decking – The decking of your boat dock should always be in good condition to ensure the safety of any travelers on and off the dock. If you can see through the decking to the water below or the dock material that provides gripping under foot is worn away, boat dock repair is definitely in order.
At Renegar Construction, we understand the importance of having a safe and functional boat dock. If you need boat dock repair, simply give us a call and we'll be happy to assist you!