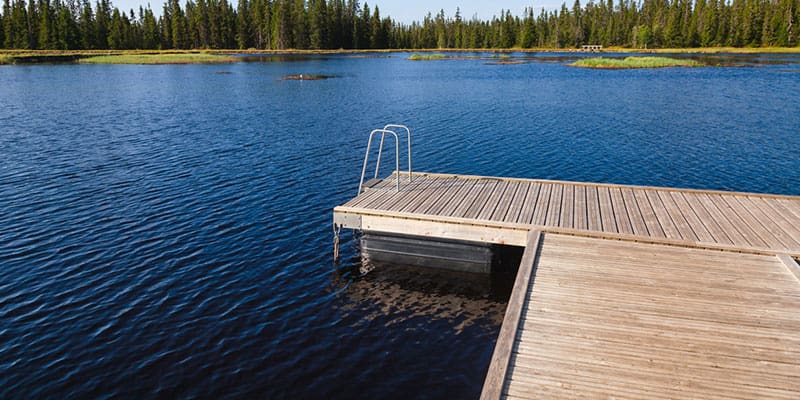 Have you thought of installing a floating dock on your property? These lightweight docking solutions are a fun and easy way to enjoy the water. Here is a look at five amazing features of floating docks that you may have never heard before:
1. Environmentally Friendly: A floating dock can be a great option if you are looking to decrease your environmental impact. Many floating docks are recyclable and easy installation may also mean less disturbance to the local ecosystem.
2. Adaptable: A floating dock adapts to the water level so it is easy to use during various tides or seasonal changes affecting a body of water. You do not have to worry about the water level being so far below your dock that you cannot access your boat!
3. Easy Maintenance: As a bonus, a floating dock requires little or no maintenance. It is an easy, no-stress way to enjoy the benefits of a dry dock without all the hassle of maintenance.
4. Installation is a Breeze: One of the main attractions that a floating dock offers is that it is easy to use. A floating dock takes little time to install and can easily be done in a few hours or less depending on the configuration of the dock.
A floating dock is great option if you are looking for an easy, quick solution to start enjoying the water now. If you are looking for a more study solution, you may wish to consider constructing a permanent, stationary dock. This may require a higher investment and more time to build, but it is a great option for those looking for a sturdy, long-lasting solution.