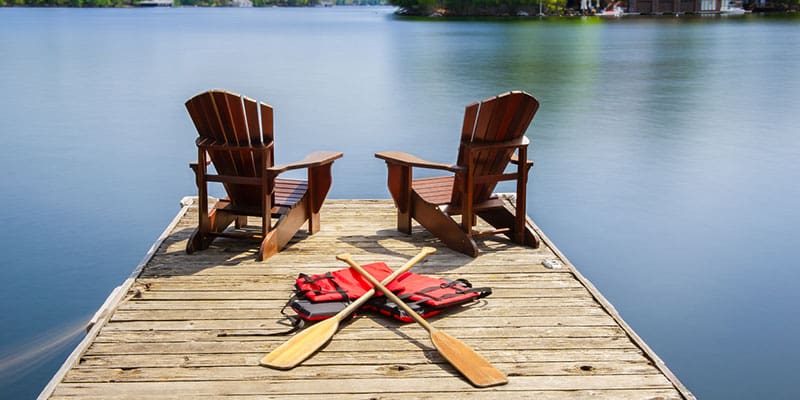 If you like to enjoy the water and use your boat, an old, crumbling boat dock poses a big problem. You should be able to enjoy your boat and access it easily from the dock. If your dock is getting old and in need of repair, looking at new boat docks may be just what you need to start enjoying the water again.
As you consider new boat docks for your property, there are several benefits. First, you can choose exactly what kind of dock you want to install. You can specify any important features and decide on the configuration of the dock system. You can also have the opportunity to see the process of dock construction so that you have confidence in the structure of the dock and an understanding of how your dock system works.
In addition to this added knowledge and decision-making ability, having a new dock lets you benefit from an updated design. Choosing a configuration for new boat docks means you can consider how you prefer to use your dock. You may simply want a dock that allows access to your boat. However, you may also wish to have a dock that provides an area for seating or entertainment out on the water. Or perhaps you are looking forward to having a swimming platform to enjoy? All of these things can be possible as you consider options for new boat docks.
The possibilities are wide open when you are ready to construct a new boat dock. As you make your decision about a new dock, Renegar Construction can be with you every step of the way.