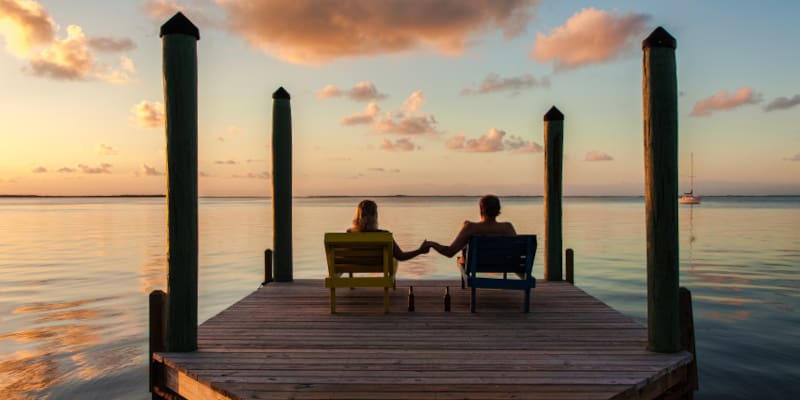 Whether you want a newly constructed boat dock or a replacement of your old dock, you will want to be sure that it is of fine quality and built to last through the years and withstand any harsh weather and water exposure. To achieve this, you will need a professional to build your dock, and you will want to choose them carefully.
Here are a few reasons why you should rely on us at Renegar Construction for the construction of new boat docks.
Years of experience: We have over 15 years of experience building and repairing both old and new boat docks. Along with this experience comes a familiarity with most of the lakes in North Carolina. That means we know how a specific lake will treat your boat and dock over time as well as the specific requirements that will need to be met to build a successful and lasting boat dock.
Full of ideas: If this is your first time having a new boat dock constructed, you might be thinking only of the dock itself. We can help you think outside the box for more complex designs that could include more space for multiple watercrafts or sheltered living spaces connected to the dock, or even protective measures for both the dock and property.
Building to make it last: Another reason to rely on us to construct your new boat docks is because we build them to last and withstand any amount of rough water or weather over the years. We do this by paying close attention to every detail as we build, using top-quality materials that are appropriate for the location, and providing only the highest-quality work. You can trust that we will do everything possible to ensure your new boat dock is built to last for years to come.
New boat docks can be exciting as long as they are built correctly. That is why you should rely on us. You can give us a call if you would like to learn more.