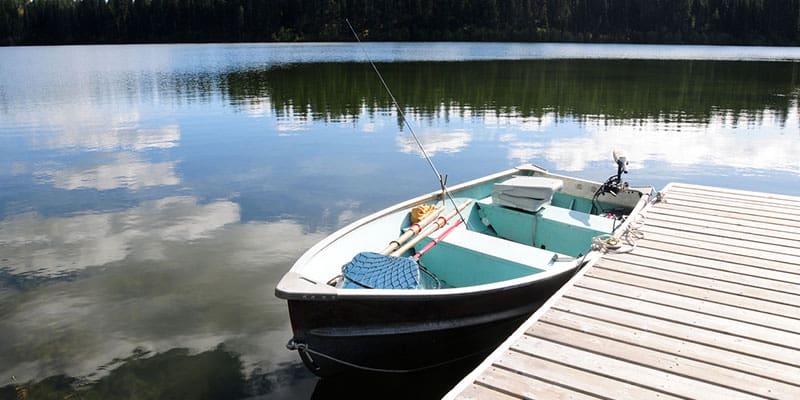 If you are looking to build a new dock, you have two main options: a floating dock or a stationary dock. Both will allow you greater access to the water, and both have their advantages and disadvantages. Before you decide which dock type you will choose, you need to look at how you will be using it and the terrain it will be used in. To help you decide which dock to choose, we will go over the main highlights of floating docks and stationary docks.
Floating Docks

Self-Adjusting – Floating docks are able to easily adjust to changes in water levels. These changes can come from changes in seasons, tides, or severe weather.
Maintenance – Floating docks have little to no maintenance. They are made of polyurethane, which is extremely easy to clean and 100% recyclable.
Durable – Polyurethane floating docks are extremely durable and will last for decades.
Installation – The installation of floating docks is pretty simple. You can even change the configuration if desired.
Stationary Docks
Stable – Because the dock is connected to the ground underneath the water, this type of dock can feel more stable.
Fixed Height – Because the dock does not change heights with the increase or decrease of water level, you may find that getting on/off a docked boat to be awkward if the water levels are significantly different than the height of the dock at the moment.
Cost Savings – Depending on the materials you choose, you can potentially save money with a stationary dock.