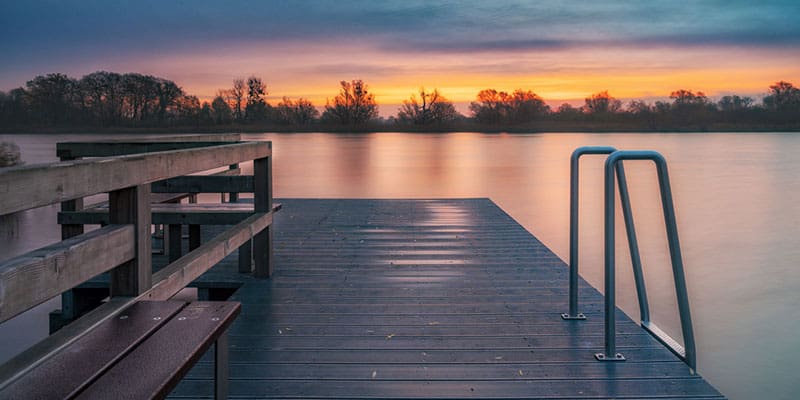 Your dock should last you a while. One of the best things to do to make sure your dock holds up is to regularly perform maintenance on it. Here are some of the best things that dock owners can do to maintain their docks.
Clean it at least once a year. While small, basic cleaning should be done any time there's a mess, deeper cleaning should be performed once a year. This level of cleaning involves taking care of any algae and other stains. While cleaning, it also helps to make note of any damages that should be repaired.
Add bumpers. Your boat will naturally bump against the dock with the water's movements. One thing docks can benefit from to help avoid some damages is adding bumpers. These create a barrier between the boat and your dock, which will protect not only your dock, but also your boat from any damages.
Take advantage of covers. Docks can get damaged from the sun, ice, and other outside elements. A good cover can help shield your dock from harmful elements year-round. For the best protection, keep your dock covered whenever you aren't actively using it.
Use insecticides or treatments. Insects and other pests can cause a lot of damage to your dock. One thing you can do to deter these pests is using insecticides, treatments, or other options to take care of any insects that will damage your dock.
If you want your dock to hold up over time, make sure to take care of it. For more dock maintenance tips or to hire us for dock repair services, reach out to us today at Renegar Construction.