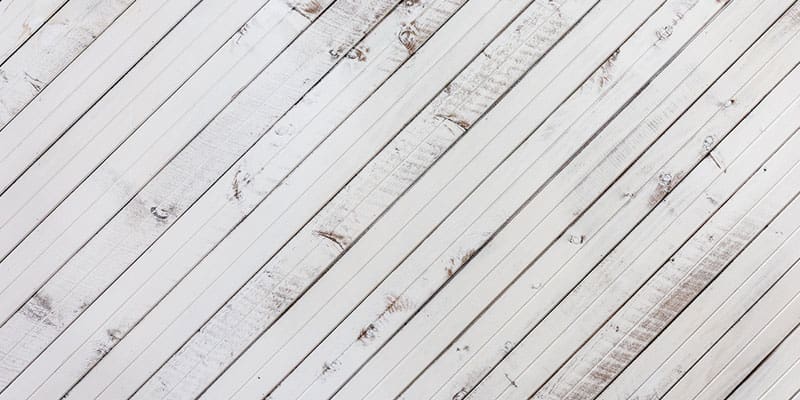 A dock on the water is the center of activities, from fishing and boating to swimming and relaxing. It is very important to keep your dock up-to-date and functioning. This helps you ensure the safety of those using the dock as well as meeting all the needs for each water activity.
You may be at the point where you need to build a dock. Building a dock requires special skills to ensure that it is properly installed and reliable for use. As you work with a contractor who will undertake dock construction, here are a few suggestions to help you maintain a good relationship:
Communicate Clearly: Be sure to communicate your needs and preferences for your dock at the outset. If the contractor can incorporate all design elements while they are engineering and planning, this will save time and help dock construction proceed easily.
Choose (and Trust!) a Professional: it is important to choose a reliable company to work with. Once you have taken the time to research, review, and hire a contractor, you can trust them completely with the work.
Be Mindful of the Future: As you make decisions about dock construction, think about the long-term impact. The steps you can take today to prevent future problems will help you preserve your dock and maintain it for years to come.
Are you looking for a company to help you with dock construction? Consider Renegar Construction! We have worked for over 15 years in the dock construction business, and we would love to work with you. Contact us today!