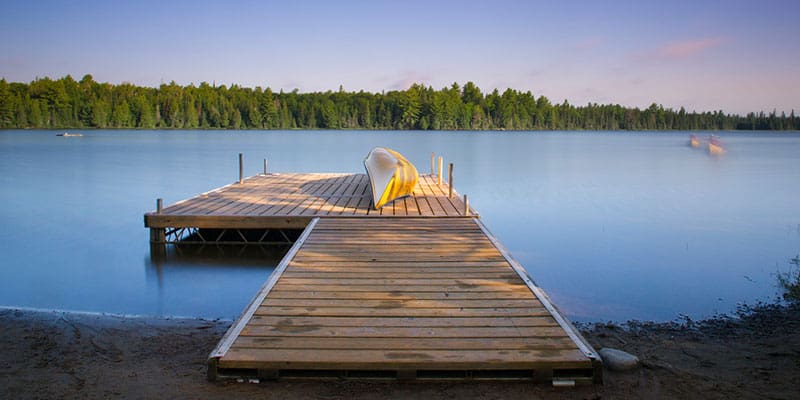 Every property has unique features, so every dock system reflects the individual needs and qualities of the property upon which it sits. At Renegar Construction, we have over 15 years of experience designing, engineering, building, and repairing dock systems. Here are a few ideas we want to share about how you can make good choices about what kind of dock system will benefit your property most:
Balance Attractiveness and Functionality: Dock systems need to be functional. Their most important role is to be a safe, useful space from which to launch your boat and take part in water activities. However, the dock system is also a part of your home and property, so you should choose one that you will love to look at every day.
Take Time to Make Decisions: Building a dock is a big commitment, so you do not want to rush into any decisions. Take your time to deliberate and choose all the options. You can rely on an experienced construction company to help guide you through many important decisions.
Consult an Expert: As you embark on the journey towards building a dock, be sure to consider all the dock systems that are at your disposal. Consult an expert dock builder to ensure that you have considered all the necessary factors in order to make informed decisions.
Curious about dock systems for your property? Contact us at Renegar Construction to learn more.