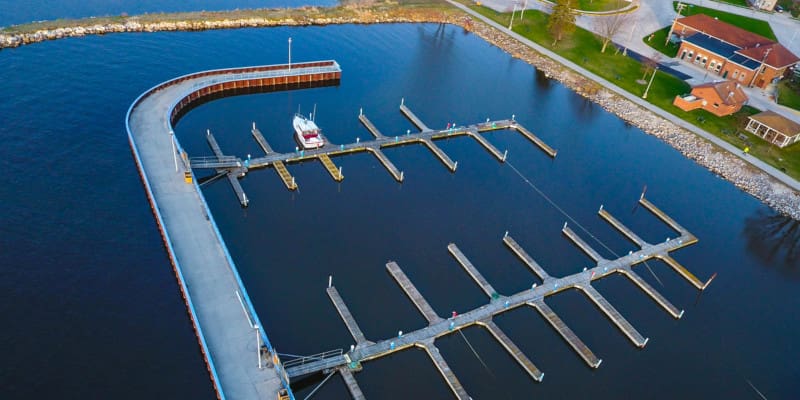 Boat slips are very important in keeping your boat protected and safe when not in use, but installing and maintaining a boat slip is no small task. When not done properly, a boat slip of the wrong size or wrong materials can cause damage over time. One of the best ways to avoid future problems with boat slips is to work with a professional team through the entire process.
An experienced, trained group knows the ins and outs of boat slips and how to make the entire process of design, construction, and installation go smoothly and efficiently. Working with a group of professionals can help you feel confident and comfortable knowing your boat will be in safe hands and you won't run into unforeseen issues involving your boat slip.
While it may seem fairly simple to complete any installation or repair work on boat slips, you can experience many different problems if the job is not done correctly. When you have a professional taking care of all aspects of your boat slip, you won't have to worry about the sturdiness or reliability of the structure.
Professionals also have access to many materials and tools that are necessary for any work or installation done on boat slips. Without these tools, installing, maintaining, and repairing boat slips becomes very difficult. You can save yourself the hassle of finding specific materials and tools by working with a professional group.
If you have any questions about boat slips or are looking for a reliable team to work on your boat slip, contact us at Renegar Construction!