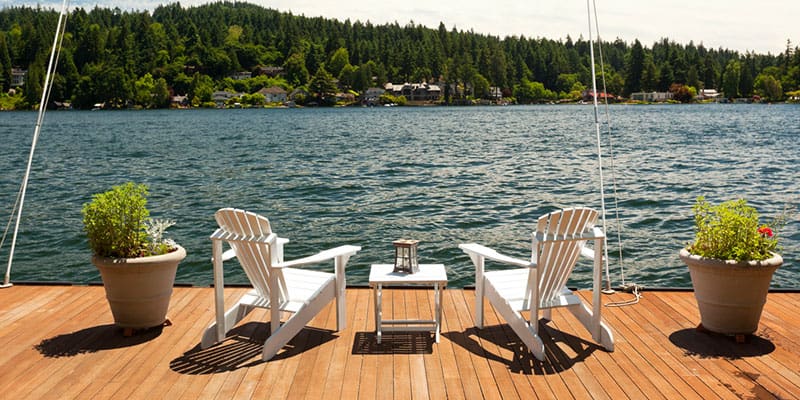 When it comes to keeping your boat docked, you want to make sure it is safe and securely fastened. As the years go by, your dock will feel the effects of time, the elements, and other factors that will wear it down. Many different problems with your dock can be repaired, but eventually, your old dock will need to be replaced with a new one.
Here are some of the signs that you need a new dock:
There are foundation issues. A weak or otherwise wobbly dock foundation can be dangerous. However, because you can't always check out the state of your dock's foundation, it can be hard to tell if there's a big problem. In cases like these, it's best to go with your gut if you're concerned that there are foundation issues.
Your boat won't fit. If you recently bought a new, bigger boat, you might need a new dock. It's important to make sure your dock is large enough to fit what you need it to fit.
There are signs of damage. Unlike foundation issues, some damages to your dock are pretty easy to spot. Cracking and warping can happen to a dock as time goes by, and these damages can mean your dock is no longer safe to be on or won't be able to safely or securely hold your boat.
If you need a new dock to house your boat, come work with the best and talk to us here at Renegar Construction.