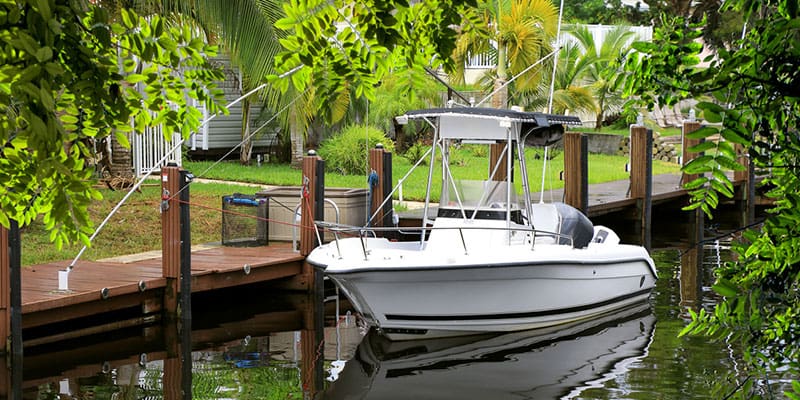 There is nothing better than spending time on the water. It is fun, relaxing, and gives you a carefree way to spend your time. You can have a great time enjoying mixing being out in nature with the fun of recreation. Being on a boat gives you the freedom to explore and also gives you a place to gather family and friends, making great memories. When you own a boat, you also know you need somewhere to dock it. Once you have found the perfect place for your dock, you will need to hire someone to build you a new dock.
You are going to want to first determine the type of new dock you would like built. Do you want a floating dock? Do you want a dock with a nice, long boardwalk? Do you want to have a simple boat slip? After you determine what type of dock is right for you, you can then decide what type of materials you will have used. You want to hire someone who does quality work and uses nice materials because you want your new dock to last for a long time. This will also minimize the need for repairs and will help save you money in the long run because you will eliminate the need to have to pay for repairs.
If you want to have a beautiful new dock built for your boat, contact us today at Renegar Construction. We can build you a new dock in no time. We do quality work and pay close attention to every detail, making sure your new dock is built to last. We can help you determine what kind of dock will work best with the space you have available, and we will go over all of your options with you regarding building materials and finish work. We build docks of all shapes and sizes, and no job is too big or too small for us.